Finally, a benefits program with Truckers in mind.
More than a CDL Drivers Legal Plan
ORDP wants to be your partner for the long-haul. That's why we offer you and your family a full benefits package with your membership.
Refer a Friend
For every friend who signs up for ORDP, you earn $34.50 cash after 90 days.
Best of all, there's no cap on how many friends you can refer. 
Safe Driver Rewards
After 3 months with ORDP, you accrue points for every month you go without a citation. 
Cash in your points for rewards like tv's, cameras, tools, truck accessories and LOTS more.
Spouse Coverage
Your ORDP ticket protection extends to your spouse. 
They are covered in their personal vehicle under your CDL legal services with ORDP.
"These folks deliver on keeping your driving record clean and have attorneys able to assist with all traffic violations. I couldn't ask for a better legal service."
Refer a Friend
When you refer a friend to the best driver's legal plan on the market, you're doing more than protecting their CSA score.
With enough referrals, your membership pays for itself! 
Safe Driver Rewards
It's time to start getting something back from your CDL legal plan when you hold up your end of the deal by driving safely.
Safe Driver Rewards does just that: rewards drivers for safe driving.
Identity Theft Protection
CDL holders are at higher risk of identity theft, 

and in turn, cargo theft.
ORDP now keeps you
 protected, at no additional cost.
In partnership with NSD, your complimentary protection plan comes with up to $1,000,000 of insurance coverage to offset costs like:
• Lost wages
• Defense costs
• Re–filing of loans
• Reimbursement of fees incurred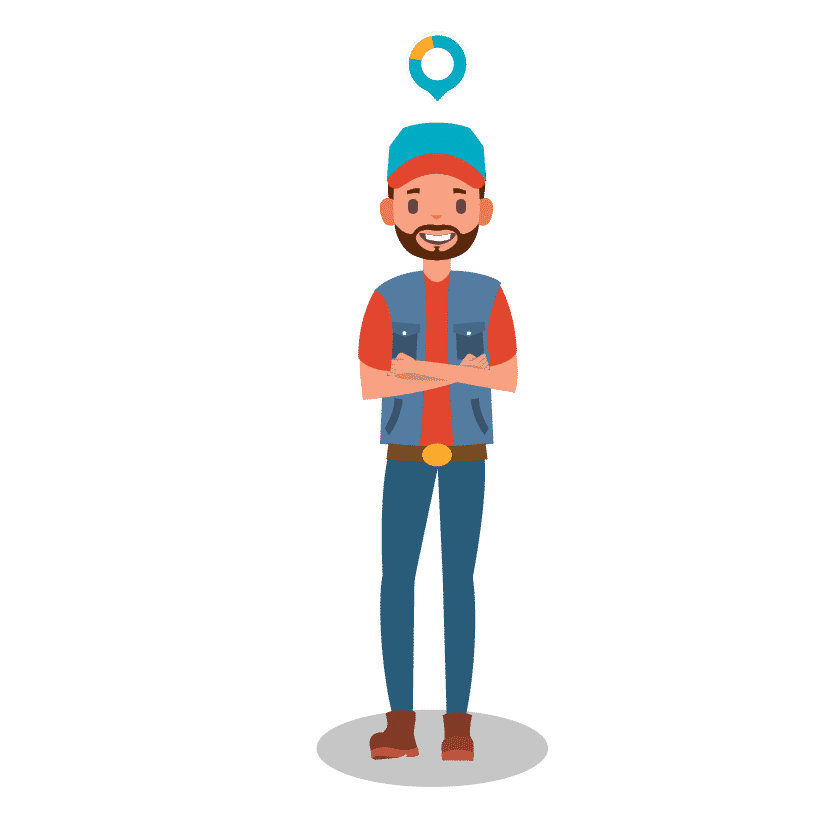 We protect your personal property, too.
Should your truck or personal vehicle be stolen we'll offer a $1,000 reward for information.
Victim of a hit and run or theft of personal property? We'll help with that too. 
Our most popular plan keeps you covered for all the roads ahead
Coverage for less than your morning cup of joe
Four easy payments per year for complete coverage from front to back
Save $67.28
Your CSA Protection Plan doesn't end with CDL Ticket Defense
Receive more than just a ticket? We offer bonding services for you and your spouse.
ORDP offers free DataQ Challenges for all its members because we know that protecting your CSA doesn't end after your court date, it means having your back for all the roads ahead.
We know that protecting your CSA doesn't end after your court date. It means having your back for all the roads ahead.