CDL Legal Protection for Truckers + Carriers
ORDP's CDL Legal Protection finds attorneys for CDL drivers nationwide. 
Have a Ticket?
Already Have a CDL Ticket? Get it fixed NOW
CDL Ticket Defense found in minutes, not days.
Open Road Drivers Plan accepts pre-existing tickets
See flashing lights in your rearview mirror? Before you google "CDL lawyers near me", let Open Road Drivers Plan help.
How ORDP's CDL Legal Protection Works
Call, Email or Fill out our Online Form
when you get a ticket. We find a match in our nationwide network of lawyers for truck drivers.
A CDL Attorney Represents You
No court date for you to attend, stay on the road worry free while we work to reduce your CDL points
Drive Protected
Relax, as a member, your legal fees and your CSA points are covered by ORDP!
Monthly
Coverage for Less Than the Cost of a Cup of Coffee Per Day
Quarterly
Four Yearly Payments for Complete Coverage from Front to Back
Four easy payments per year to save $67.28
Annually
Best Value for Coverage in the Trucking Industry
Best value to save $73.40 annually
ORDP: more than just a CDL Legal Plan
Open Road Drivers Plan gives you a truckers edge on your CDL requirements and CSA Scores before they take you off the open road.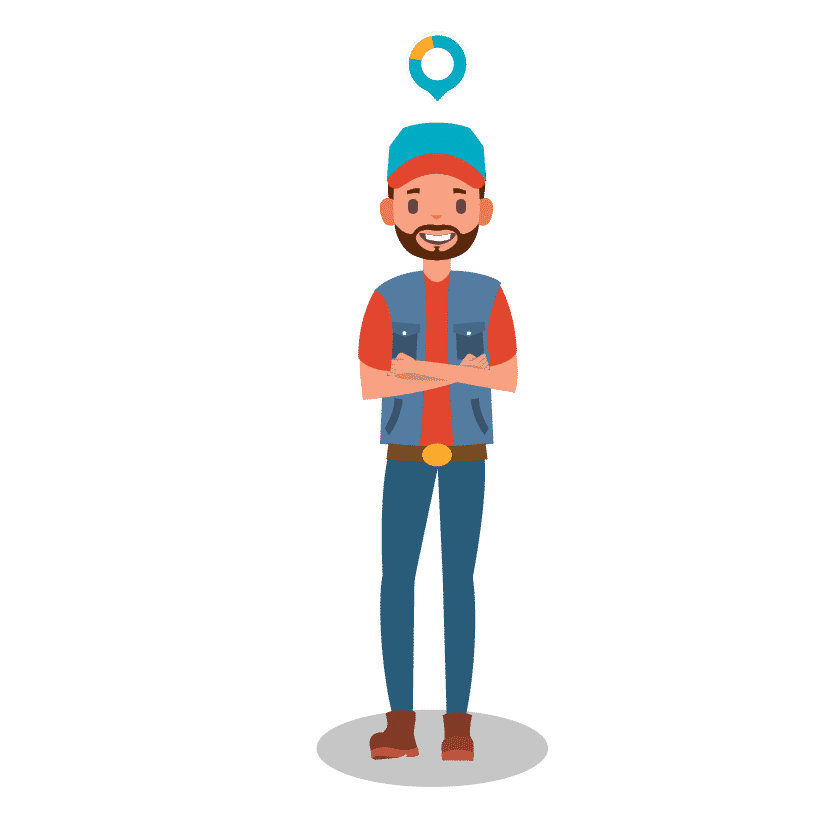 Save TONS on hotel stays, car rentals, Aetna insurance plans, and more!

Benefits extend to you AND the entire family. Spouse ticket coverage and lots of discounts
We find you an attorney in hours, not days, unlike other drivers legal plans on the market.

Should your truck or personal vehicle be stolen we'll offer a $1,000 reward for information.
Refer a Friend
When you refer a friend to the best driver's legal plan on the market, you're doing more than protecting their CSA score.
With enough referrals, your membership pays for itself! 
Safe Driver Rewards
It's time to start getting something back from your CDL legal plan when you hold up your end of the deal by driving safely.
Safe Driver Rewards does just that: rewards drivers for safe driving.
A CDL Legal Plan for Carriers
CDL Legal Protection built just for Carriers + Fleets
Find out how ORDP's truckers' legal plan's nationwide network of CDL defense attorneys are working to reduce Carrier CSA impacts and compliance issues
Open Road Drivers Plan: Carrier's Preferred  CSA Protection Plan
Reduce Driver Churn
Pass ORDP's CDL Driver Benefits Program along to your entire fleet. ORDP provides an attorney for CDL Drivers to defend against driver tickets and citations.
Reduce Fleet Safety Risk + Compliance Risk
ORDP reduces CDL violation points, minimizing impact to your business, and your CSA score.
With DataQ Checks, a nationwide network of CDL defense attorneys, and a dedicated partner that understands the CDL point system.
Your Personal Fleet Assistant
Personalized  CDL ticket defense. Your Fleet Assistant is just a call away. Call on us for your trucker defense.
Paired with our safety and compliance initiatives, you have a partner for all the roads ahead. Rely on the company changing the game when it comes to CDL protection.
ORDP's Legal Network for Attorneys and Law Firms
Our Legal Network Receives Clients in their inbox. Click "accept". The case is yours.
Premium
Grow your pratice with our most popular membership
Most popular plan

FIRST ACCESS to all leads before they hit the client pool

Full visibility into case pool, current and closed case buckets
Attorneys Needed Nationwide
700,000 tickets are issued to CDL Drivers every year, making it one of the fastest growing segments in the legal industry.
Our network of 13000+ drivers need an attorney for CDL drivers in the event of tickets and violations that could remove them from the road.
Legal Management Software
ORDP is the only legal management software to send you cases and manage your workflow.
Hear it from an actual Attorney in our Legal Network
ORDP's network platform and Attorney Management System can revolutionize the way you grow your practice.
Questions about ORDP's CDL Legal Protection?
 We know, this is pretty groundbreaking. Have questions on how our prepaid legal services for truck drivers works? Take a look at our frequently asked questions to learn more.
Welcome to ORDP Coast to Coast
For truckers, by ORDP, keeping you up to date and informed on the trucking industry
Truckers are on the frontlines of the global coronavirus (Covid 19) pandemic as they haul desperately needed food and supplies across the country. How can we show appreciation for these drivers who put themselves at risk every day so the rest of us can get what we...
The life of an OTR Trucker can change from haul to haul and state to state. One thing is certain: no matter where you travel, a speeding ticket will affect your CSA score. With all of the time you spend crisscrossing the country, understanding CDL speeding ticket laws...
Complete CDL protection at your fingertips
Sign up to stay protected while out on the open road